Woohoo! The two-month mark! If you're eight weeks along, you might still be feeling the "sickness," although I'm excited to report a higher level of energy!!
This week, we've grown to the size of a green olive....
mmmm, green olives
!
By the way, this might be my least favorite food association from What to Expect.
Come on, look at the way those pimentos are sticking out. I may never see green olives the same way again...
I was looking at strollers recently... Since when are nice strollers over $1000???? And since when is infant are in the Bay Area over $1200 a month?? (Gulp.)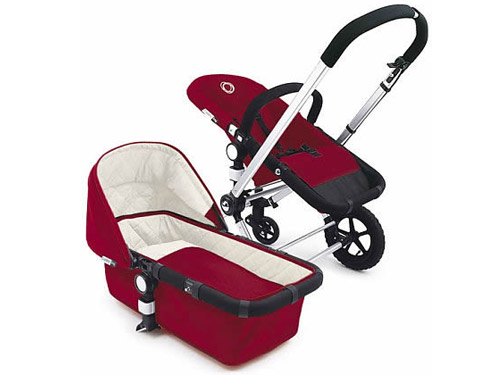 This is the Bugaboo Frog, conveniently priced at $629. (Gasp.)